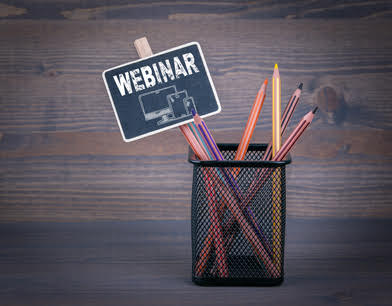 Quick — can you recall the best webinars you've ever attended? (Can you recall ANY?)
If one or two did come to mind, can you identify why they stuck with you? Was it a presenter with a pleasant voice and an entertaining personality? Striking visuals? The richness of the educational content itself? If only they were all that good!
Chances are, you spend so much time at your computer anyway that an hour of webinar time usually ends up on the slag heap of forgotten hours in your everyday work life. Worse, many of the forgettable ones ended up being mainly a sales pitch rather than the informative session you signed up for, full of hope and aspiration.
It takes some effort and insight to make the best webinars–the ones that are memorable, engaging, and leave participants hungry to know even more about your brand, services or products. Read on for tips on how to make the best webinars to stand out above the rest.