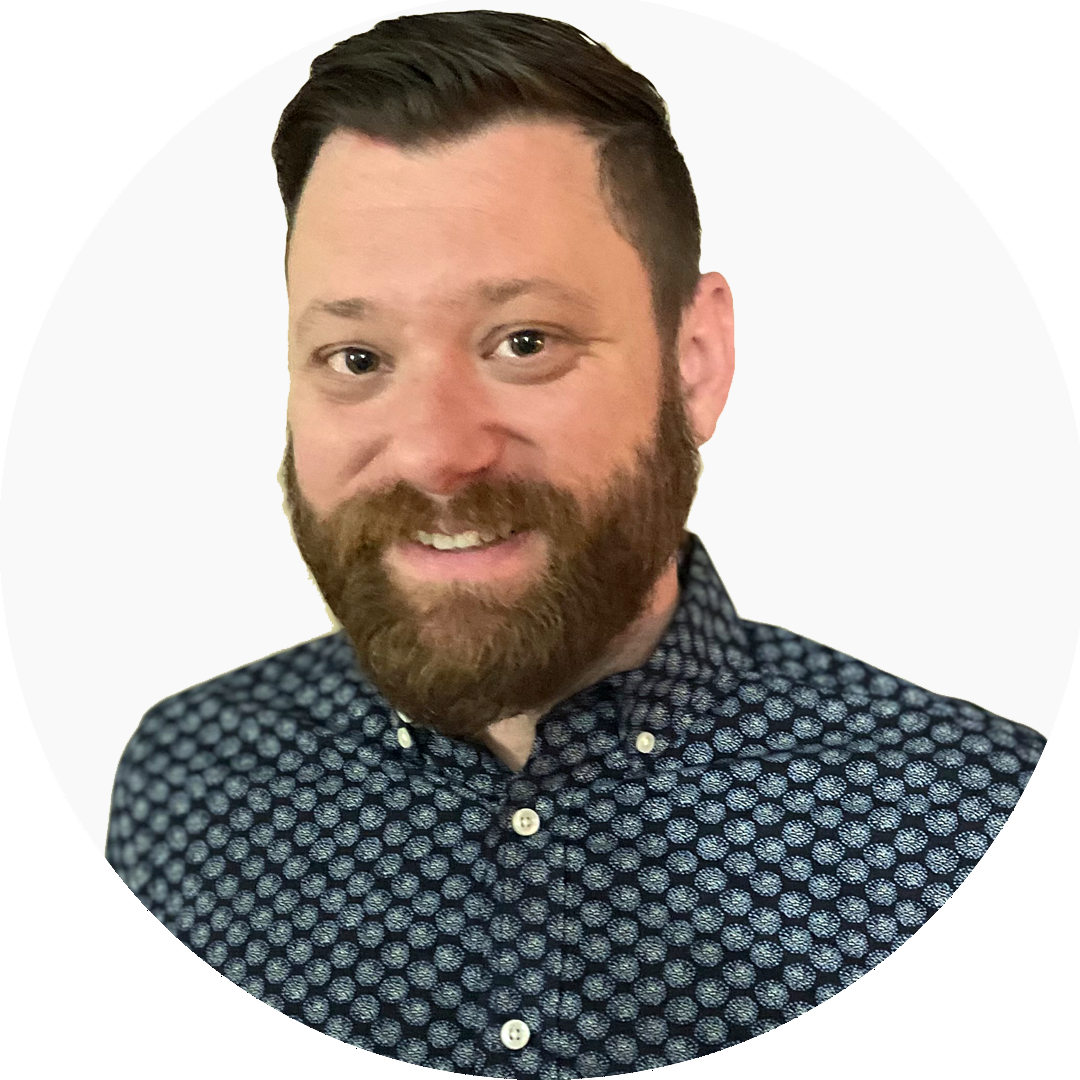 COURT CAMPION
Director, Account Strategy
Life Story: I'm just a west coast geek with a passion for art, storytelling, and taking my husky-shepherd and beautiful girlfriend on adventures to different parts of our house – at least until the pandemic is over and we can explore the world once more.
Career Story: Joining their team right out of college, I like to say I got my graduate degree on the job at the Tiger Woods Foundation, where I spent nearly a decade learning every facet of marketing and having the opportunity to develop award-winning marketing campaigns and demand-gen programs. Wanting to narrow my focus, I joined a marketing agency where I honed my demand-gen strategies and tactics over 2 years working on multiple different brands. The next 4 years were spent proving those strategies at a B2B SaaS company leading their marketing team to record-breaking sales goals and eventual acquisition. I'm extremely excited about being able to take my skills and knowledge to Leadit Marketing and help our clients to reach higher than ever before.
Favorite Quote: "Life before death. Strength before weakness. Journey before destination." -The Way of Kings
Favorite Song: 'I Could Be Anything' – The Glitch Mob, Elohim
Fun Fact: I have over 100 hours of tattoos.