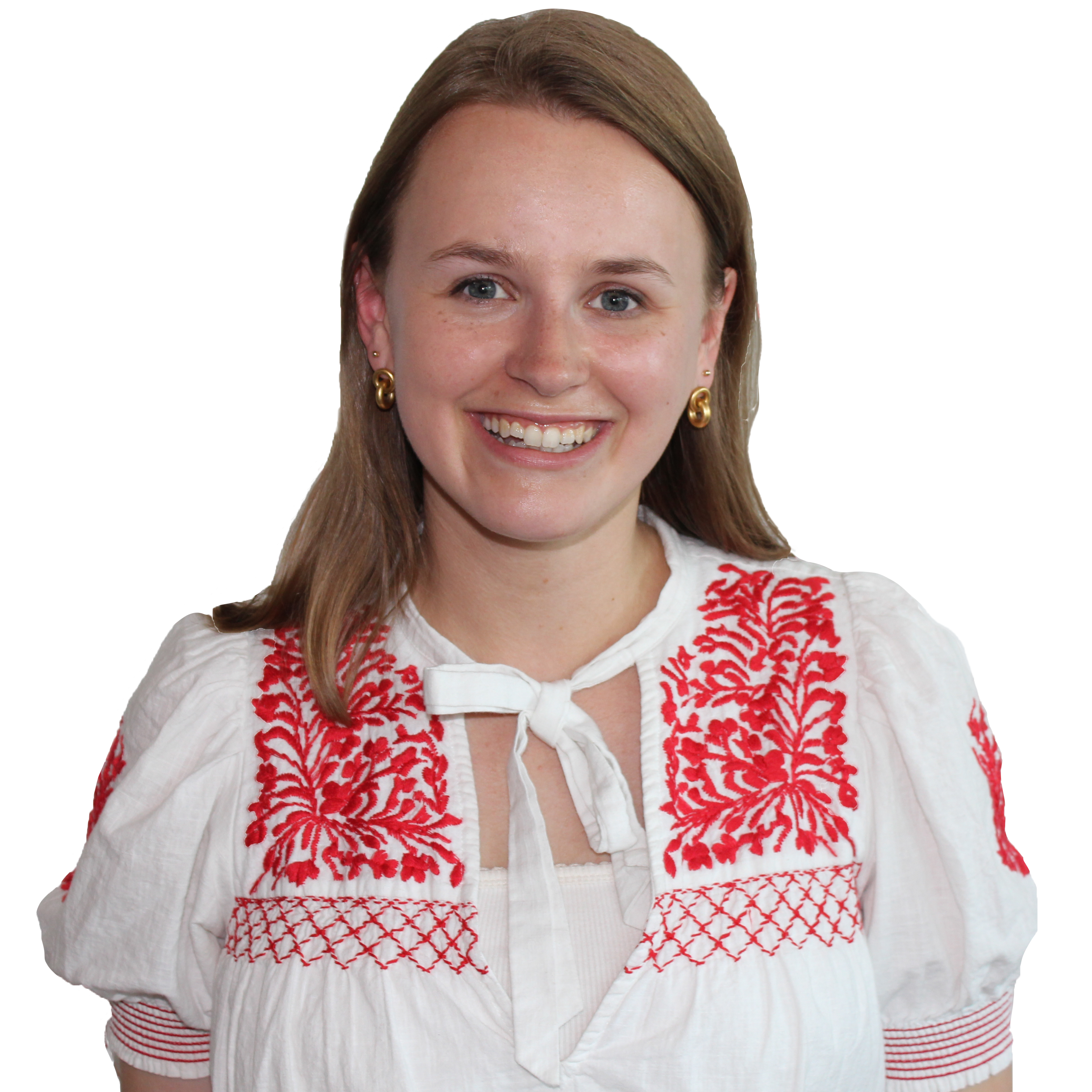 MEREDITH MCBEE
Marketing Coordinator
Life Story: Raised outside of Atlanta, SMU Grad, Old Soul, Anglophile, Crafty, DART's most loyal customer, chronic to-do list maker; I'm the cruise director of my friend group- always planning our next brunch/book club/dinner
Career Story: In college, I made a video about dream careers that featured the Leadit Ladies. Fast forward a year later, I was put in touch with Melis- we met for coffee and the second she walked in I remembered she was in my video! It was meant to be.
Favorite Quote: "Florals? For spring? Groundbreaking." Miranda Priestly in Devil Wears Prada
Favorite Song: Cosmic Love by Florence and the Machine
Fun Fact: I don't know how to drive.