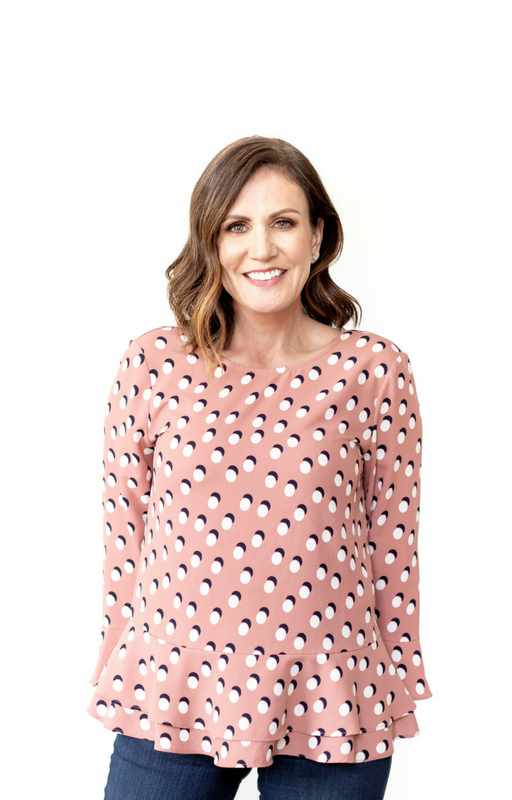 OUR STORY:
HOW IT ALL STARTED
In 2008, I left my 15-year marketing career in B2B SaaS and tech marketing and branched out on my own as a growth marketing and demand generation consultant specialized in high-growth B2B SaaS companies. Fast forward to 2012, the business was growing through referrals alone, and I formalized Leadit Marketing as a company.
Fast forward to today, we've learned, we've grown and we've specialized Leadit Marketing. Today, we pride ourselves in being a different kind of marketing agency in more ways than one!
Throughout our 25+ years of B2B SaaS marketing and B2B demand generation experience, we've observed our clients across all industries facing the same marketing problems. B2B SaaS growth requires a real understanding of buyers and markets. A blanket approach to a B2B demand generation strategy simply doesn't work out for anyone.
We built Leadit Marketing to solve that exact problem. We build the right team, with the right expertise for each engagement. We have the talent to ideate and the ability to execute your B2B marketing and demand generation plans all within one company. The benefit to our clients is simple: great marketing ideas executed faster, easier, and more effectively.
SHANNON PRAGER
PRESIDENT | FOUNDER
OUR PURPOSE
Our purpose is to humanize brands while pushing boundaries to drive growth.
WHAT WE BELIEVE IN
Our core values drive us daily and impact every decision we make for our clients and our company.
Focus on our clients and the rest will follow.
Always be open, honest, ethical and genuine.
Engage and inspire others while always pushing for excellence.
Do what we do best and then make it exceptional.
Always challenge status quo and find new innovate ways to drive change.
We are one team that lifts and inspires by sharing ideas, strengths and interests.
Solve a Problem + Know Your Customer + Stay Focused
We built Leadit Marketing on a guiding philosophy that dictates how we approach every project. This philosophy ensures that we never steer off course and is grounded in the fact that if we want happy clients, we need to ensure we customize our service and build the right team to deliver on their unique business goals.
At Leadit there is no one-size-fits-all. We simply don't believe in it because we find that approach is designed for the agency to scale – not for the client to grow. Therefore our plans and teams are laser-focused on the goals of our clients. And the rest follows.
Let's Do This Thing.
Let's Dance.
Let's Connect.
Let's Chat.
Let's Be Friends.
Let's Conquer.
Let's Lead.
Let's Do Something Crazy.
Let's Take a Leap.
Let's Get Personal.
LET'S DO THIS