WHAT WE DO
We humanize brands to make them more relatable by combining your business values, character, and culture to create a brand experience. A powerful brand should project expectations and extend your brand promises to create trust and loyalty with those who want to do business with you. Our goal is to rally emotion with your target audience to position your brand and business for future growth.
Your brand is the total experience you create with your target audience and consists of all touch points you have before, during, and after the sale. We solve these common branding challenges:
RELATED BRANDING AND CREATIVE BLOGS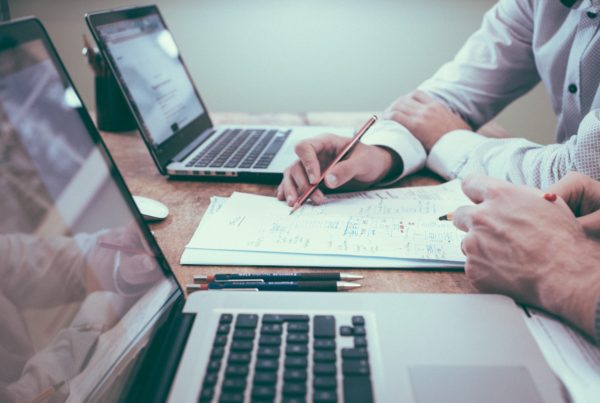 Tips To Step Up Your ABM Game
If your team has adopted processes for Account Based Marketing, you already know what it's supposed to be doing, which is to help you align marketing and sales to build richer revenue streams for your company. But are you sure it's really doing all that it could or should? Truly effective ABM execution takes ongoing thought, planning and especially sharp acumen. (more…)
Enterprise technology marketing superstars. On demand. Ready to transform your business.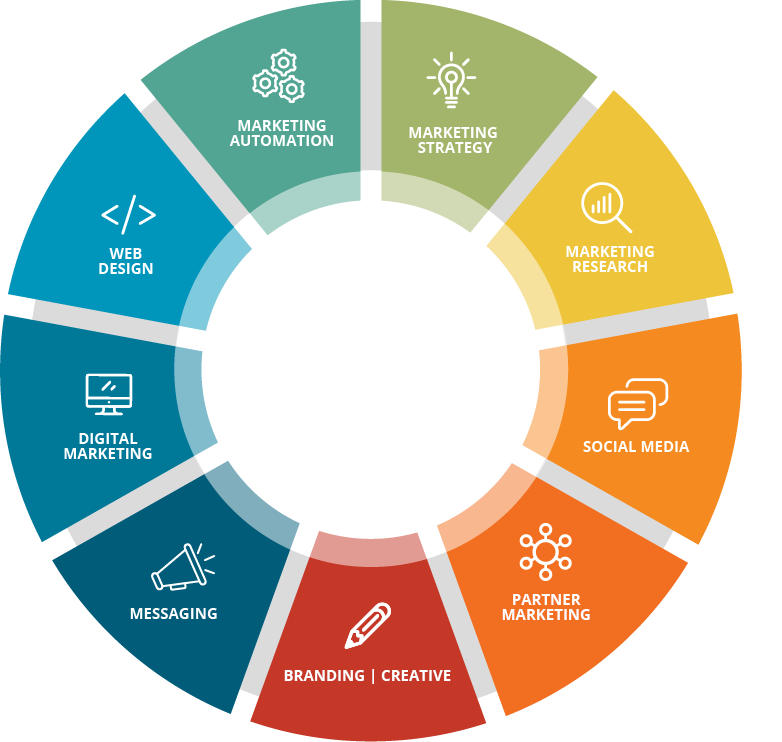 MARKETING STRATEGY
Strategic Planning
Content Marketing Strategy
Marketing And Sales Alignment
Marketing Technology

MARKET RESEARCH AND PLANNING
Market Research
Buyer Personas
Content Strategy
Demand Generation Strategy

SOCIAL MEDIA
Content Creation
Calendar Management
Social Influence
Social Advertising

PARTNER MARKETING
Channel Marketing Programs
Create Content Partners Love
Partner Demand Generation
Partner Communications

BRANDING AND CREATIVE
Art Direction
Copywriting
Video
Graphic Design

MESSAGING AND POSITIONING
Better Messaging
Connect With Your Buyers
Attract Qualified Leads
Help Buyers Connect with You

DIGITAL MARKETING
Integrated Marketing
Attract The Right Buyers
Lead Nurturing
Optimize Lead Conversion

WEB DESIGN
Website Planning
Website Design
Web Management
Website Maintenance

MARKETING AUTOMATION
Strategic Requirements
Email Marketing Execution
Marketing Automation Audit
Measure and Track

Want to learn more? The feeling is mutual. We'd love to learn more about you.