WHAT WE DO
Need help moving from great marketing ideas to big business results? Tech moves fast, and it's our job to keep up-to-date on the latest trends. We're experts at managing and executing even the most complex B2B digital marketing campaigns — so you don't have to be.
Is your internal marketing team buried with a major marketing project? Or do you need a longer-term partner to supplement your talented team? We've got you covered. We solve these common digital marketing problems:
RELATED DIGITAL MARKETING BLOGS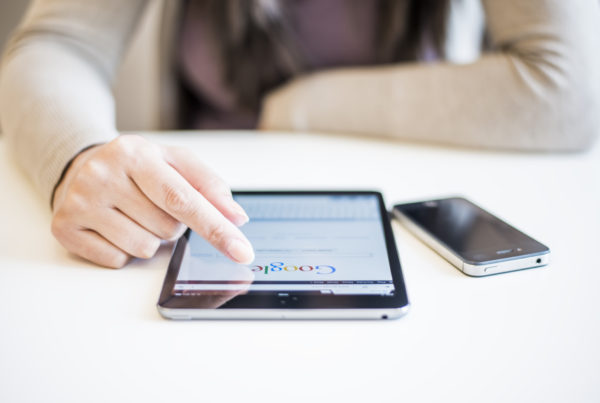 SEO, SEM, and What It Means For Your Brand
How do the World Cup, 1980's fashion, the Keto Diet, and Black Panther all relate to your business? They were the top Google searches in their respective categories in the United States in 2018. With billions of Google searches occurring each day, this is not a feat to overlook.  While you may not be competing for Google searches in sports, fashion, diet or movies, there are tons of searches in your respective category. How do you get your brand to the top? (more…)
Enterprise technology marketing superstars. On demand. Ready to transform your business.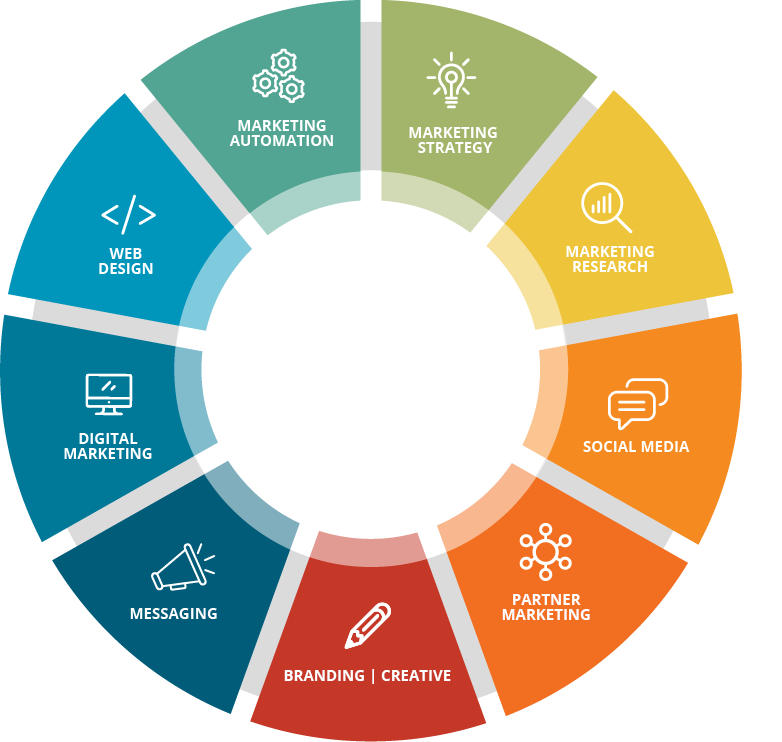 MARKETING STRATEGY
Strategic Planning
Content Marketing Strategy
Marketing And Sales Alignment
Marketing Technology

MARKET RESEARCH AND PLANNING
Market Research
Buyer Personas
Content Strategy
Demand Generation Strategy

SOCIAL MEDIA
Content Creation
Calendar Management
Social Influence
Social Advertising

PARTNER MARKETING
Channel Marketing Programs
Create Content Partners Love
Partner Demand Generation
Partner Communications

BRANDING AND CREATIVE
Art Direction
Copywriting
Video
Graphic Design

MESSAGING AND POSITIONING
Better Messaging
Connect With Your Buyers
Attract Qualified Leads
Help Buyers Connect with You

DIGITAL MARKETING
Integrated Marketing
Attract The Right Buyers
Lead Nurturing
Optimize Lead Conversion

WEB DESIGN
Website Planning
Website Design
Web Management
Website Maintenance

MARKETING AUTOMATION
Strategic Requirements
Email Marketing Execution
Marketing Automation Audit
Measure and Track

Want to learn more? The feeling is mutual. We'd love to learn more about you.