WHAT WE DO
There's no question if B2B companies need to be on social media or not. It's the megaphone for your brand so it's a vital part of your company's voice. That being said, we believe that every interaction with your audience counts and should build a positive and memorable experience with your brand. We build comprehensive social strategies that adapt to every social platform, so you can effectively reach new customers and gain trust while building your brand.
Your social media efforts can make a positive impact on your company's brand development. Your business needs to be active when it comes to protecting its reputation and giving away value. One wrong step on social media can diminish your brand's value. We solve these common social media challenges:
RELATED SOCIAL MEDIA BLOGS
Enterprise technology marketing superstars. On demand. Ready to transform your business.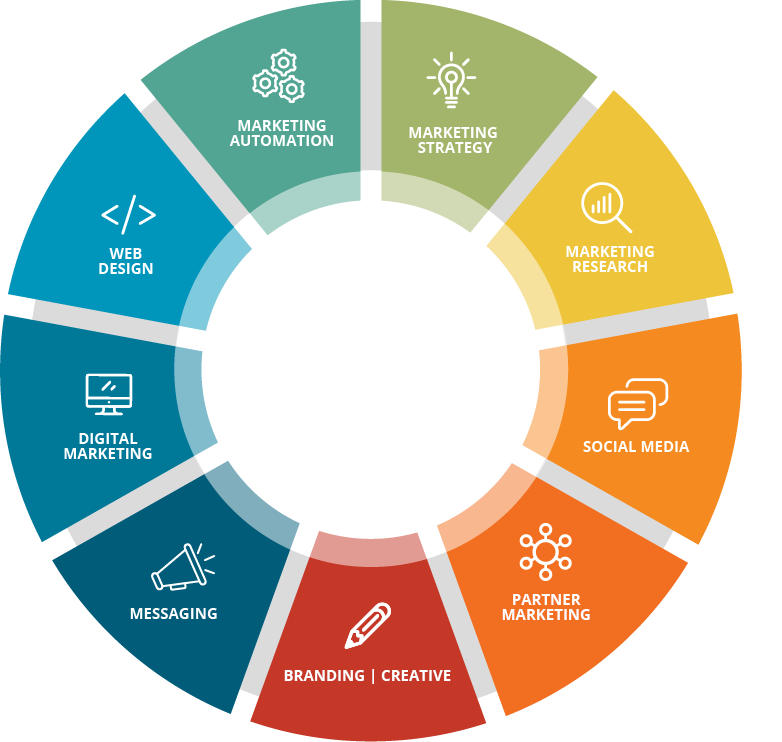 MARKETING STRATEGY
Strategic Planning
Content Marketing Strategy
Marketing And Sales Alignment
Marketing Technology

MARKET RESEARCH AND PLANNING
Market Research
Buyer Personas
Content Strategy
Demand Generation Strategy

SOCIAL MEDIA
Content Creation
Calendar Management
Social Influence
Social Advertising

PARTNER MARKETING
Channel Marketing Programs
Create Content Partners Love
Partner Demand Generation
Partner Communications

BRANDING AND CREATIVE
Art Direction
Copywriting
Video
Graphic Design

MESSAGING AND POSITIONING
Better Messaging
Connect With Your Buyers
Attract Qualified Leads
Help Buyers Connect with You

DIGITAL MARKETING
Integrated Marketing
Attract The Right Buyers
Lead Nurturing
Optimize Lead Conversion

WEB DESIGN
Website Planning
Website Design
Web Management
Website Maintenance

MARKETING AUTOMATION
Strategic Requirements
Email Marketing Execution
Marketing Automation Audit
Measure and Track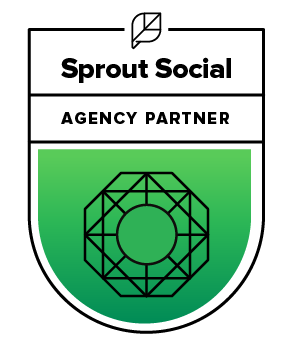 Taking social media to the next level.