MARKET RESEARCH AND PLANNING
WHAT WE DO
The secret to selling big is simple. Your go-to-market strategy has to be stronger than your competitors. We're experts at helping you get there, building bulletproof plans to take your products and services from planning to pipeline and profit.
Without a marketing plan, you risk suffering from the "ready, fire, aim" approach that literally halts sales, derails teams, and creates negative brand perceptions. We solve these common research and planning challenges:
RELATED MARKETING RESEARCH BLOGS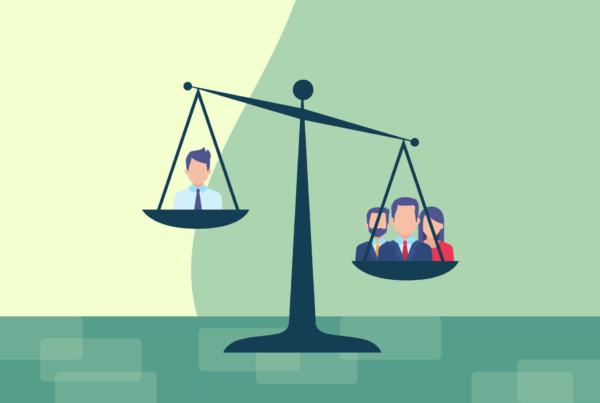 Infographic: Strategic Demand Generation for the Modern B2B SaaS Company
Infographic: Strategic Demand Generation for the Modern B2B SaaS Company As a tech company, what is it that you create?  In concrete terms, the answer is simple— software for your customers. But the tech powering your service offering isn't really what matters most. What matters most is your customers' needs, your understanding of those needs, and how your product meets them. Getting that message across to your customers is what good marketing is all about. Why is marketing important? When it comes to marketing for B2B SaaS companies in the modern era, it's critical to master the entire end-to-end journey…
Enterprise technology marketing superstars. On demand. Ready to transform your business.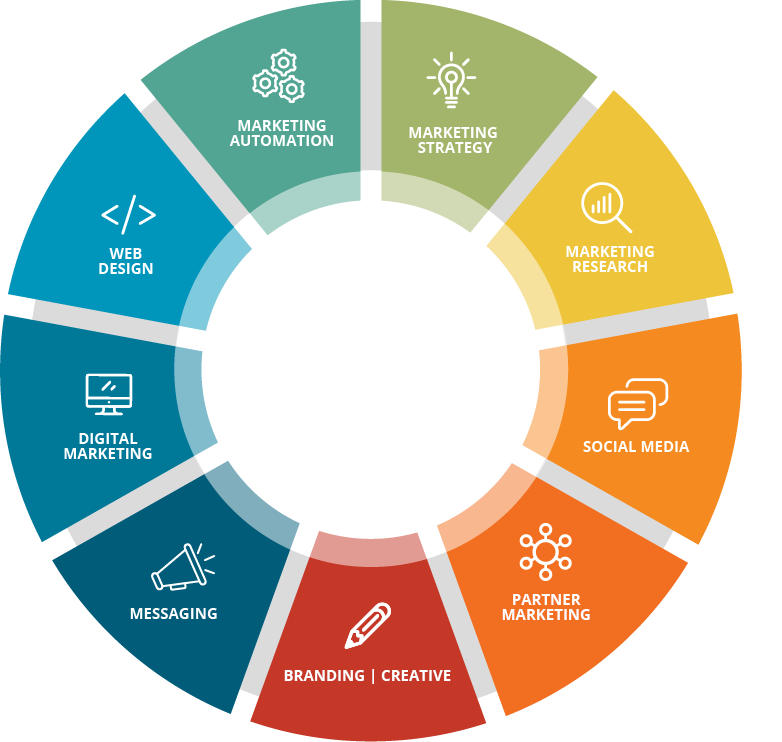 MARKETING STRATEGY
Strategic Planning
Content Marketing Strategy
Marketing And Sales Alignment
Marketing Technology

MARKET RESEARCH AND PLANNING
Market Research
Buyer Personas
Content Strategy
Demand Generation Strategy

SOCIAL MEDIA
Content Creation
Calendar Management
Social Influence
Social Advertising

PARTNER MARKETING
Channel Marketing Programs
Create Content Partners Love
Partner Demand Generation
Partner Communications

BRANDING AND CREATIVE
Art Direction
Copywriting
Video
Graphic Design

MESSAGING AND POSITIONING
Better Messaging
Connect With Your Buyers
Attract Qualified Leads
Help Buyers Connect with You

DIGITAL MARKETING
Integrated Marketing
Attract The Right Buyers
Lead Nurturing
Optimize Lead Conversion

WEB DESIGN
Website Planning
Website Design
Web Management
Website Maintenance

MARKETING AUTOMATION
Strategic Requirements
Email Marketing Execution
Marketing Automation Audit
Measure and Track

Want to learn more? The feeling is mutual. We'd love to learn more about you.