MESSAGING AND POSITIONING
WHAT WE DO
You have great products, people, and customers, but how well do you talk about them? In a crowded market, nothing is more important than what you say, how you say it, and how you set yourself apart from the competition. We are experts at differentiating your message so you stand out from the crowd in a market of same old, same old.
Great marketing starts first with understanding your buyers and then translating those insights into great messaging that will attract them. Is your messaging missing the mark with overly complex, boring, inconsistent terminology? Elevate your brand to stand out from the crowd. We solve these common B2B messaging and positioning problems:
RELATED MESSAGING AND POSITIONING BLOGS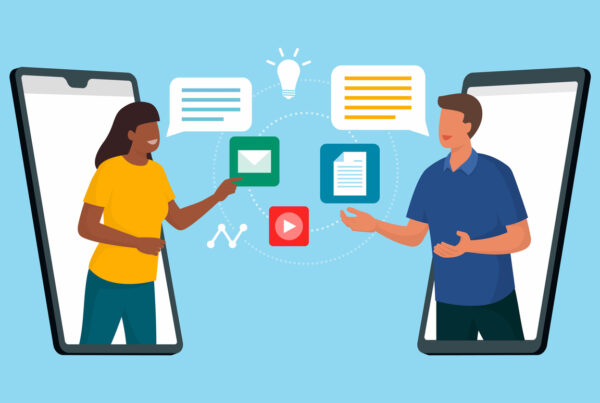 Learn How to Create Connections With A B2B SaaS Messaging Strategy
From sales emails, monthly newsletters, and gated webinars to social media posts, your B2B SaaS organization is sending messages to your target audience around the clock. But, are those messages resonating with your target audience?  Ask yourself: When your target audience is scrolling through social media and reading your newsletters, are they receiving the same core message?  Are the messages speaking to their core pains? Would your target audience classify your messaging as consistent? Chances are, if your marketing and sales teams are not working congruently, the messages your customers consume will vary from medium to medium.  Your marketing and…
Enterprise technology marketing superstars. On demand. Ready to transform your business.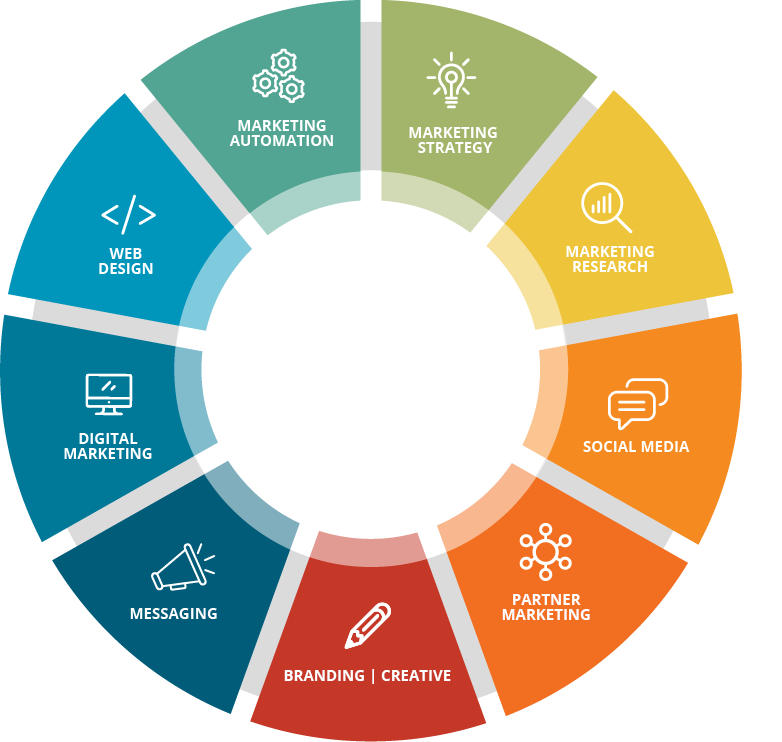 MARKETING STRATEGY
Strategic Planning
Content Marketing Strategy
Marketing And Sales Alignment
Marketing Technology

MARKET RESEARCH AND PLANNING
Market Research
Buyer Personas
Content Strategy
Demand Generation Strategy

SOCIAL MEDIA
Content Creation
Calendar Management
Social Influence
Social Advertising

PARTNER MARKETING
Channel Marketing Programs
Create Content Partners Love
Partner Demand Generation
Partner Communications

BRANDING AND CREATIVE
Art Direction
Copywriting
Video
Graphic Design

MESSAGING AND POSITIONING
Better Messaging
Connect With Your Buyers
Attract Qualified Leads
Help Buyers Connect with You

DIGITAL MARKETING
Integrated Marketing
Attract The Right Buyers
Lead Nurturing
Optimize Lead Conversion

WEB DESIGN
Website Planning
Website Design
Web Management
Website Maintenance

MARKETING AUTOMATION
Strategic Requirements
Email Marketing Execution
Marketing Automation Audit
Measure and Track

Want to learn more? The feeling is mutual. We'd love to learn more about you.