READY TO KICKSTART YOUR CAREER?
THE DIGITAL MARKETING INTERNSHIP
Your first job out of college is one of the most important decisions you will make.  We believe it sets you up for the rest of your career. Therefore, we've designed the Digital Marketing Internship to help get you ready!  We want you doing hands-on work so you can get exposed to all the different aspects of marketing early in your career. It won't be easy, but it will be impactful and fun!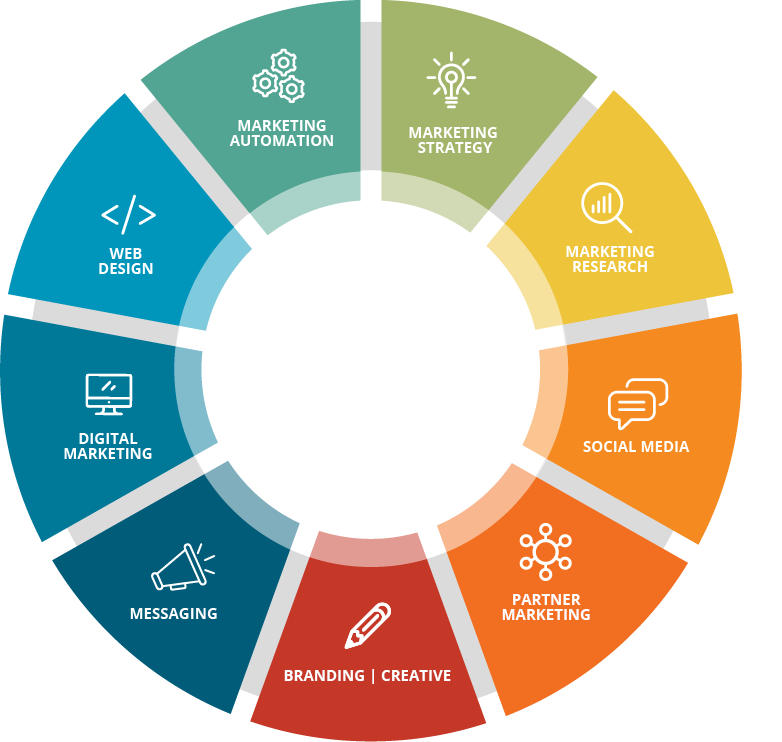 MARKETING STRATEGY
Strategic Planning
Content Marketing Strategy
Marketing And Sales Alignment
Marketing Technology

MARKET RESEARCH AND PLANNING
Market Research
Buyer Personas
Content Strategy
Demand Generation Strategy

SOCIAL MEDIA
Content Creation
Calendar Management
Social Influence
Social Advertising

PARTNER MARKETING
Channel Marketing Programs
Create Content Partners Love
Partner Demand Generation
Partner Communications

BRANDING AND CREATIVE
Art Direction
Copywriting
Video
Graphic Design

MESSAGING AND POSITIONING
Better Messaging
Connect With Your Buyers
Attract Qualified Leads
Help Buyers Connect with You

DIGITAL MARKETING
Integrated Marketing
Attract The Right Buyers
Lead Nurturing
Optimize Lead Conversion

WEB DESIGN
Website Planning
Website Design
Web Management
Website Maintenance

MARKETING AUTOMATION
Strategic Requirements
Email Marketing Execution
Marketing Automation Audit
Measure and Track

WHY SHOULD YOU DO IT?
It's way more than just a marketing internship.

LEADERSHIP DEVELOPMENT
There is a leader inside of everyone. Our internship program is carefully designed to focus on your personal and professional development to get you ready for your career in marketing.

B2B  MARKETING
Our internship provides exposure to all areas of B2B marketing including strategy, email marketing, social strategy, reporting, paid search, client management and much more.

REAL EXPERIENCE
Get hands-on experience you won't find anywhere else. You'll be working on real client projects to drive real results. We seek out candidates that have a thirst for learning and pushing boundaries.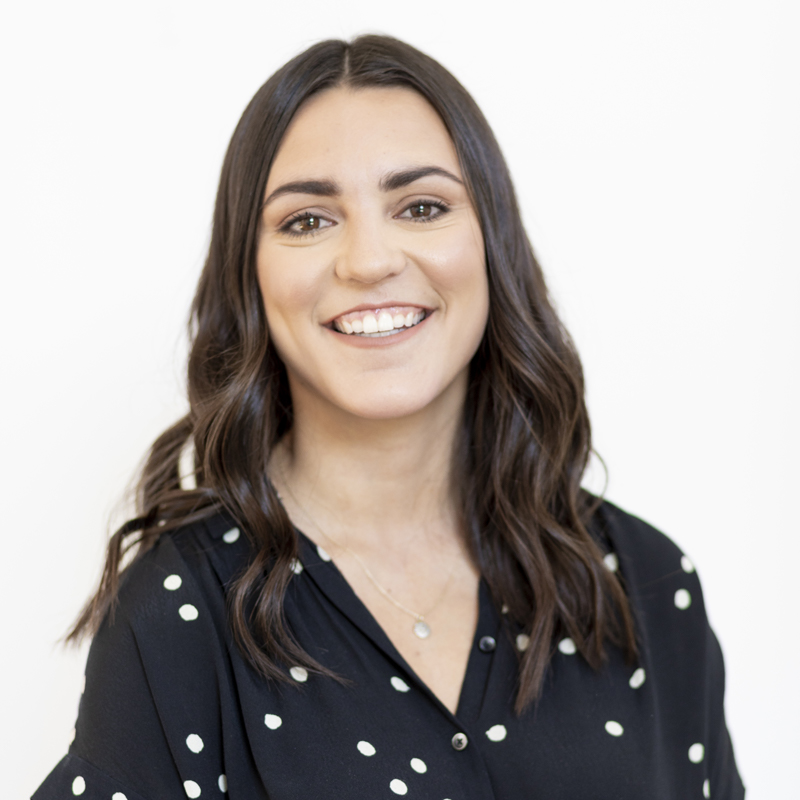 MELIS GUNAY
Spring 2017
"Interning at Leadit when I was a senior in college undoubtedly was the stepping stone I needed to start my career. Coming out of college, you'll realize some of your friends dislike their job & don't have much say being an entry-level employee. I feel lucky to say that I was contributing to real client work and helping grow a company at 22 years old, and had fun while doing it. 2 years later I'm loving being a full-time employee. This internship paved the way for my career, no doubt."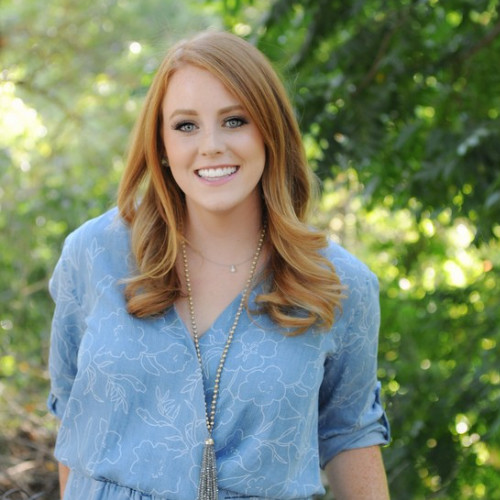 ANNA BENDER
Spring 2018
"Between the amazing people, the positive atmosphere, and eager attitude to push boundaries and try new things, at Leadit Marketing you're excited to go to work, to work hard, and to learn. The Leadit internship is powerful because with such an intimate team, you feel a part of the team as opposed to a temporary fix, your work feels valued, and you get your hands on a variety of different projects providing great experience for future marketing roles."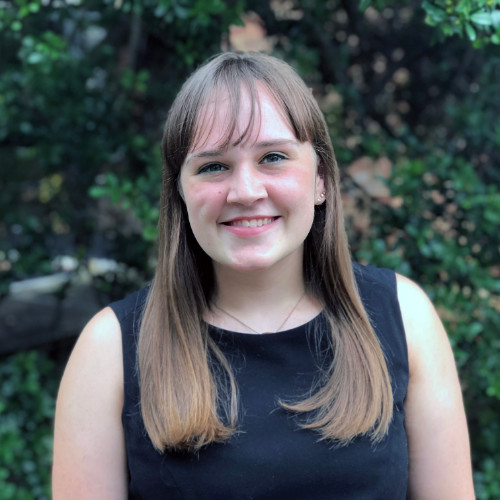 COLLEEN BETIK
Summer 2018
"My time at Leadit permanently altered the way that I work and the way I view work. If you work hard and devote time to your work, you will come out with knowledge that you would only get after 3 internships. Leadit can introduce you to various industries that will allow you to build your marketing muscle by constantly changing the way you think about who your client is, who their consumer is and what is most important for this industry. It will give you the flexibility to say that you can learn to successfully market something no matter the industry."
WE'RE ALWAYS LOOKING FOR KICK-ASS INTERNS.