Leadit Marketing is a demand generation marketing agency exclusively focused on fast growing B2B tech and SaaS Companies. We bring experience, insight and execution to the areas of marketing that matter most to synergize messaging and energize your brand.

Target
Marketing

We help you get up close and personal to your customers.

Messaging and
Value Proposition

We differentiate your brand so it turns heads.

Content
Marketing

We provide content strategies to deliver your why, so customers never have to question your value.

Sales & Marketing Alignment

We help integrate sales and marketing to fuel stronger relationships with your customers.

Integrated Campaigns and Planning

We create marketing strategies that drive demand so you can scale to new heights.
Learn More About Our Approach
Like our name says, we lead with strategy and insight to power results for our clients. We like working with people who live a raise-the-bar existence and believe in the art and science of marketing and the evolution of ideas.
Work With the Best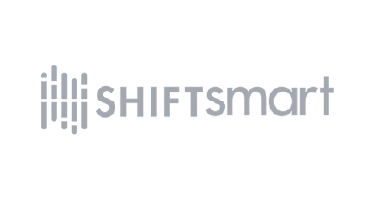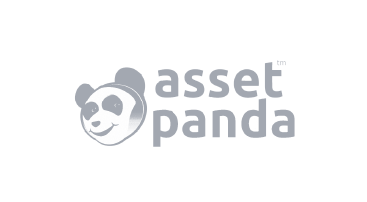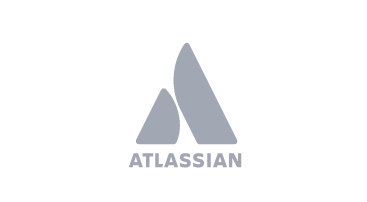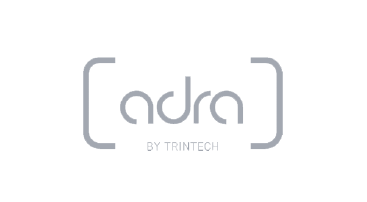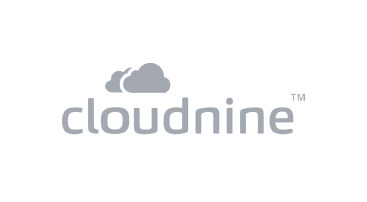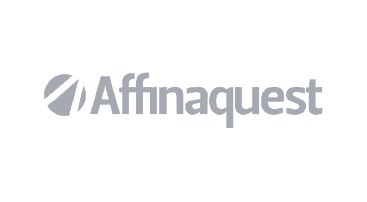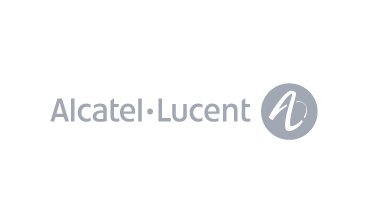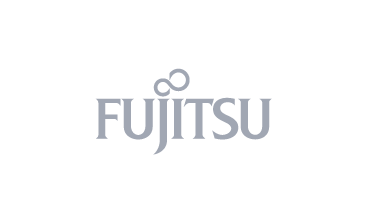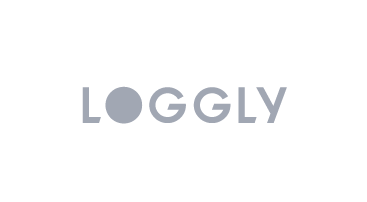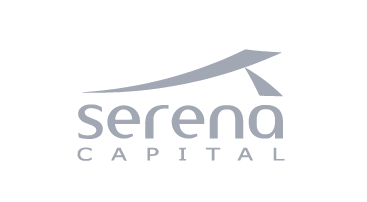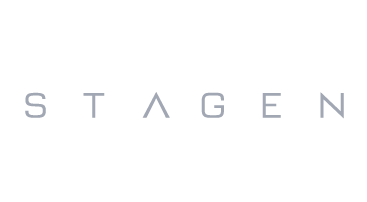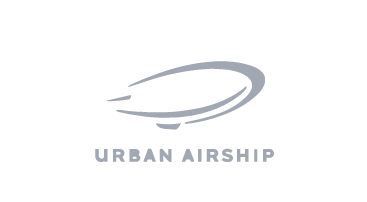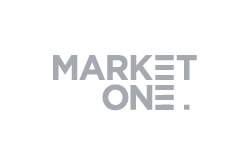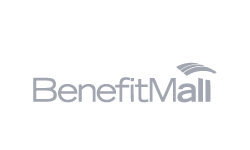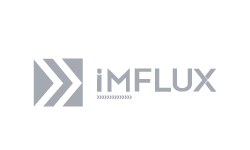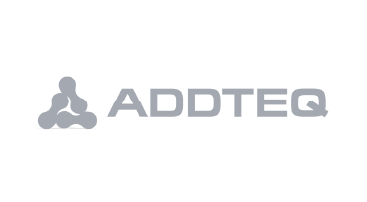 We build from your marketing challenge up. Together, we can swiftly navigate any of the issues that paralyze traditional agencies. We are built to get you ahead, and stay ahead.

Managing
multiple agencies


Lack of B2B
marketing talent

Limited knowledge
of customers

Lack of
marketing strategy


Complex
value proposition
B2B SaaS Integrated Marketing: Your Identity, Your Message, & Your Target Audience
B2B SaaS Integrated Marketing: Your Identity, Your Message, & Your Target Audience Constantly growing competition, increasing demands on your customers' attention, and challenging economic circumstances. These all make reaching your customers more difficult than ever. With traditional marketing no longer enough, and digital marketing incredibly complex to manage across a growing list of platforms, what's the key to competing and winning as a B2B SaaS company? The answer: integrated marketing, or marketing that emphasizes a consistent brand experience for customers across every channel in which your brand has a presence. Here's what you need to know about getting started. Review…
B2B SaaS Marketing Maturity: What It Means, Why It Matters, and How to Achieve It
B2B SaaS Marketing Maturity: What It Means, Why It Matters, and How to Achieve It Did you know that SaaS companies invest 80-120% of their revenue in marketing and sales in their first five years of existence? If you're investing all of your revenue into marketing, shouldn't you know whether your messaging is having the impact it should? In our B2B SaaS Maturity model, we explore a powerful process for making your SaaS marketing efforts and demand generation strategies more proactive, connected, and intelligent when taking advantage of digital media and connecting with the audiences that matter most to your…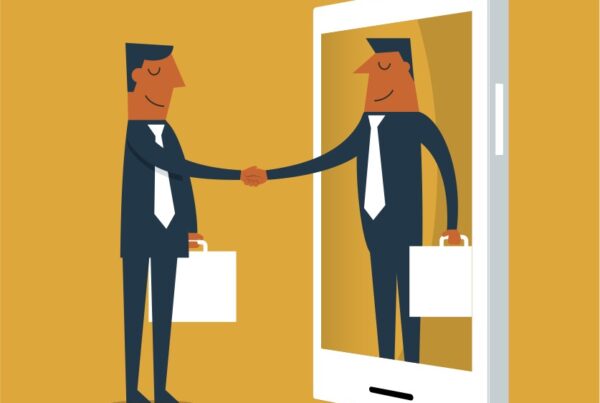 With Your SaaS Go-To-Market Strategy, You're Never One and Done
With Your SaaS Go-To-Market Strategy, You're Never One and Done Whether you're launching a new SaaS company, updating your SaaS brand, or launching a new feature, product or service there are several very common missteps that all point to critical areas of misalignment in fast-growing SaaS companies. At Leadit, we help tech and SaaS companies build digital marketing strategies that work now and build foundations for better marketing tomorrow. Along the way, we've seen a few common problems plague SaaS brands at every stage of their marketing maturity, such as: Failing to understand customers in the ways that matter most…
DON'T TAKE OUR WORD FOR IT